Trailer – Intro to The Secrets of Weight Loss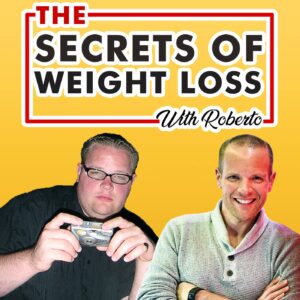 Launching on Wednesday the 24th of February 2021, join UK radio presenter and weight loss champion, Roberto, as he discovers the secrets to losing weight successfully and keeping it off!
Subscribe where ever you get your podcasts.
Episode 1 – Six Stone Weight Loss With Something So Simple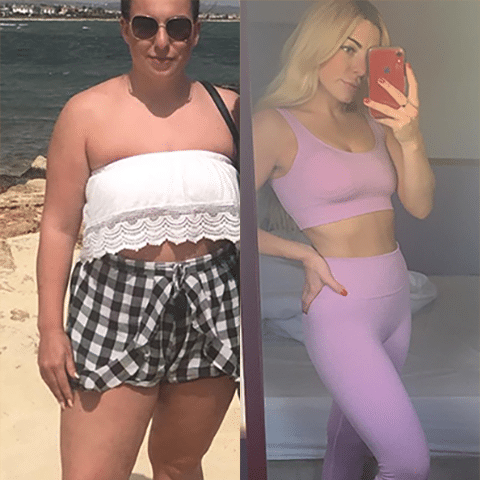 Kicking of the first season with Beth, who dropped from a size 20 dress to a size 8, in a year! A truly inspiring weight loss story filled with false starts & failed attempts, but what eventually worked was actually very simple.
Click to follow Beth on Instagram.
Episode 2 – How Does A Proper Foodie Lose Five Stone?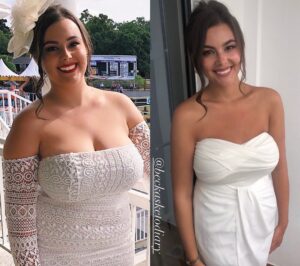 A self proclaimed foodie, losing weight was going to be hard. But Becky found something that worked and lost 5 stone. Listen to her weight loss story in episode two of The Secrets Of Weight Loss with Roberto Podcast.
Click to follow Becky on Instagram.
Episode 3 – This Won't Be For Everyone, but it worked with an Eight Stone Weight Loss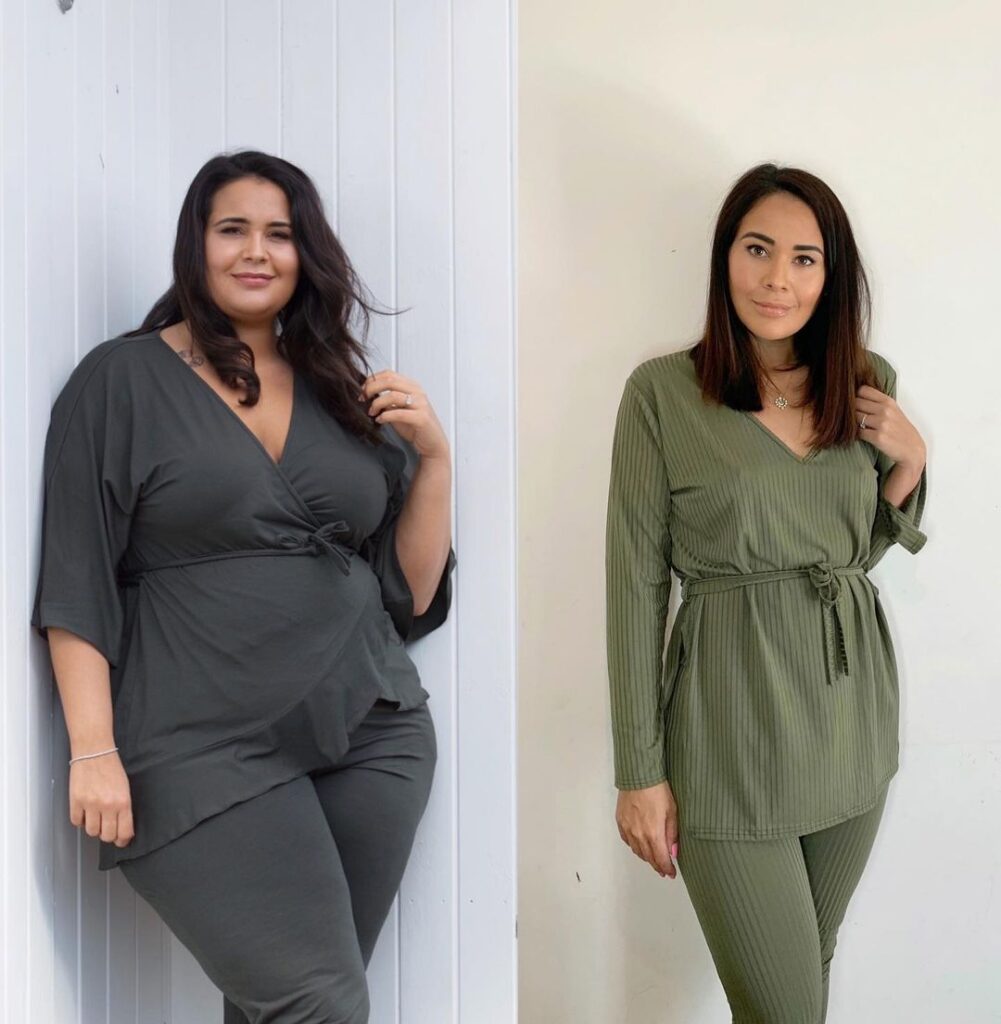 8st (50kg / 112Ib) Weight Loss! Nancy has lost an incredible amount of weight with something you might have thought about but were unsure of, or it may never have crossed your mind.
Click to follow Nancy on Instagram.
Episode 4 – The Club Method with Over Five Stone Weight Loss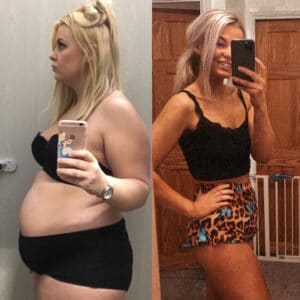 What is it REALLY like losing weight with a slimming club?

After negative experiences mentioned in previous episodes, Roberto chats with Shannon about Slimming World. She reveals all about how it works, and how she lost over five stone.
Click to follow Shannon on Instagram.
Episode 5 – It's All In The Mindset! 8 Stone Natural Weight Loss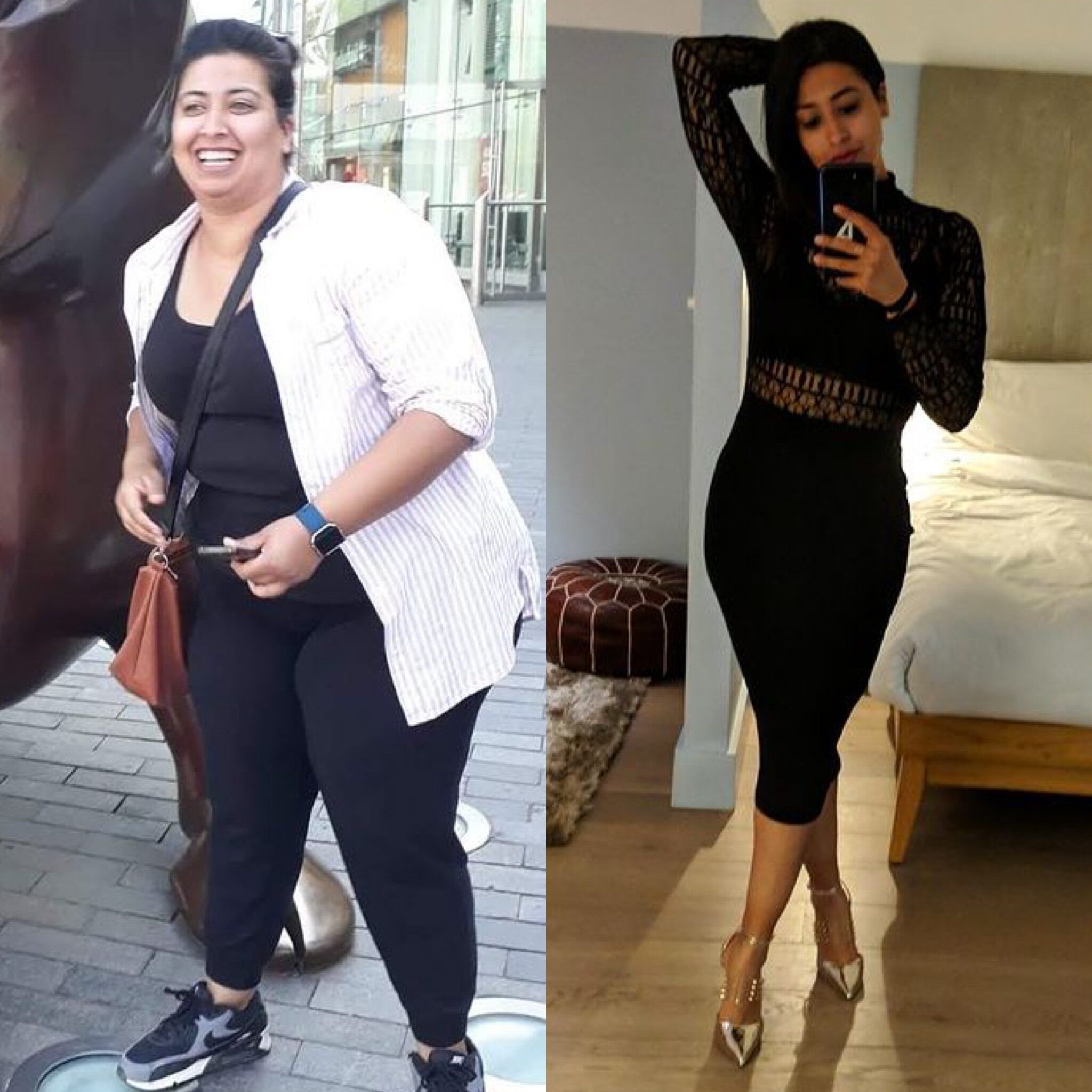 How A Change Of Thining Lead To A HUGE Weight Loss

Aishah had tried to lose weight many times, but nothing worked, until she had a change of how she thought. Hear her inspiring weight loss story and how she lost 8 stone.
Click to follow Aishah on Instagram.
Episode 6 – Hiding Behind Cushions No More! Holly and her 5 stone (70IB) weight loss!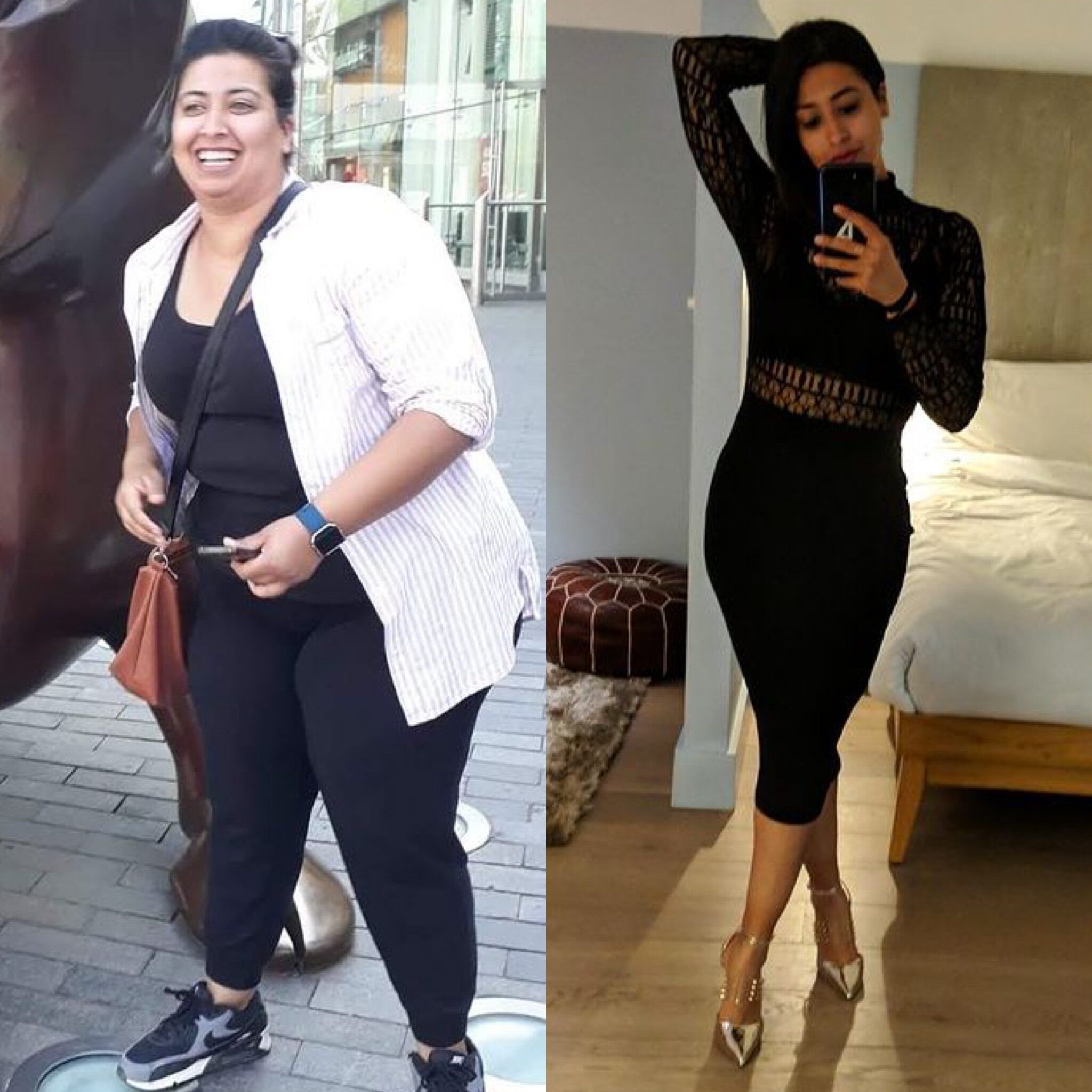 Hiding Behind Cushions

When Holly visited friends, the first thing she would do is finding something to hide behind, usually a cushion, as she was embarresed about her size. Hear her story and how she lost 5 stone.
Click to follow Holly on Instagram.